Obviously here at Pararational.com we love our UFOs and aliens. We have a few shirts here in our store that are cool, but wanted to share those plus a few more UFO shirts that we have found on the web that we like.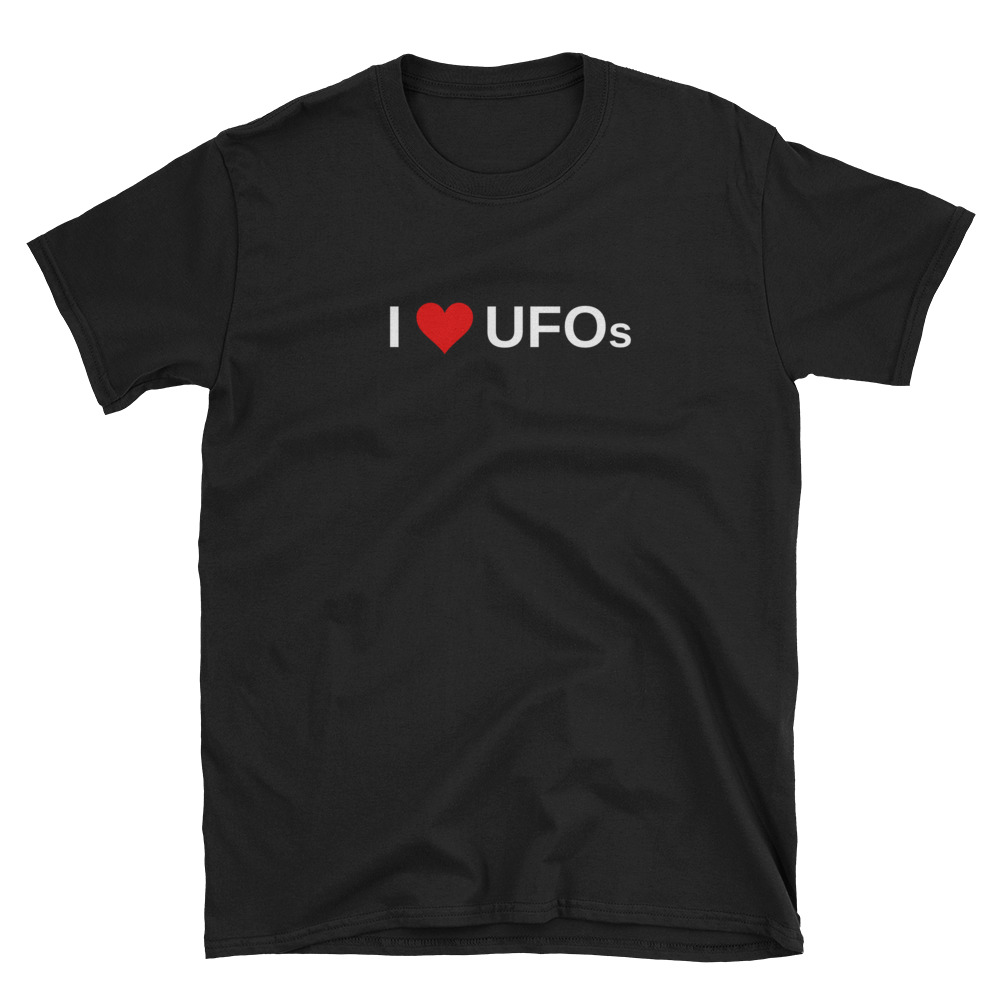 The obvious first choice is our I ❤️ UFOs shirt. Simple, to the point and says it all.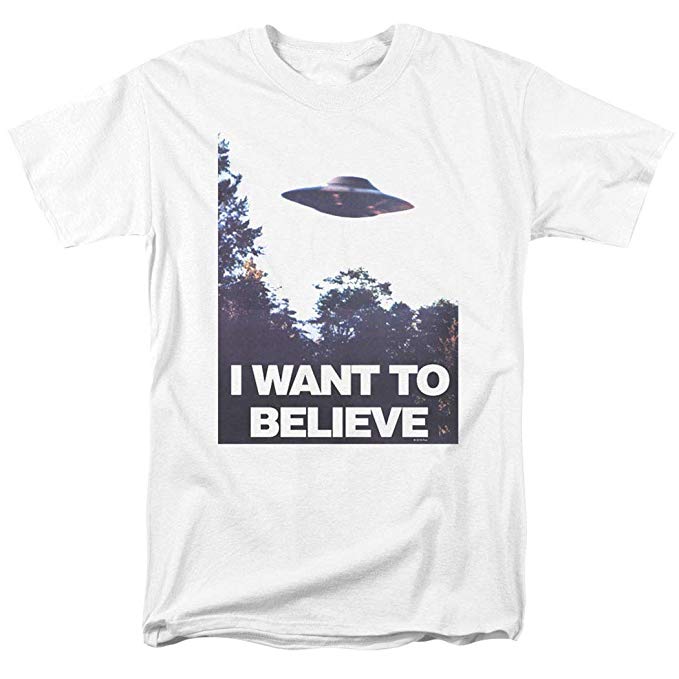 The classic X-files look "I want to believe" shirt. A timeless shirt for anyone that believes in UFOs.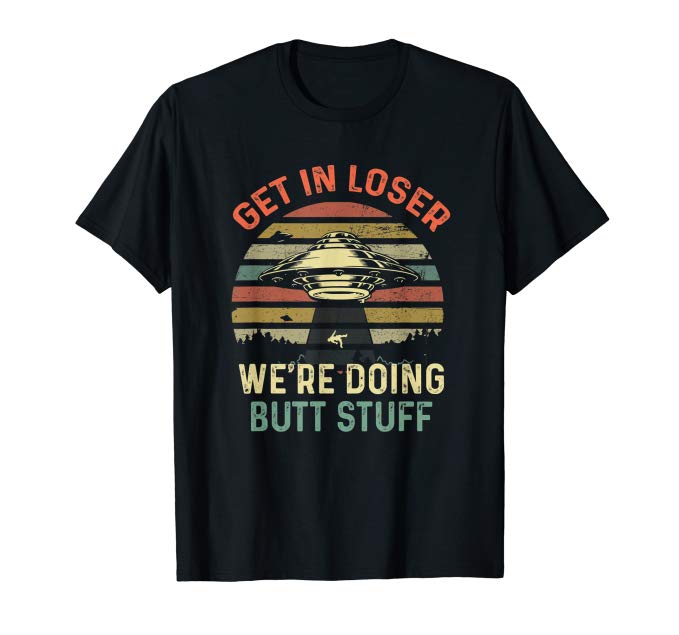 Apparently "get in loser we're doing butt stuff" t-shirts caught the online seller's attention because there are LOTS of variations to choose from now. Pick the one you like.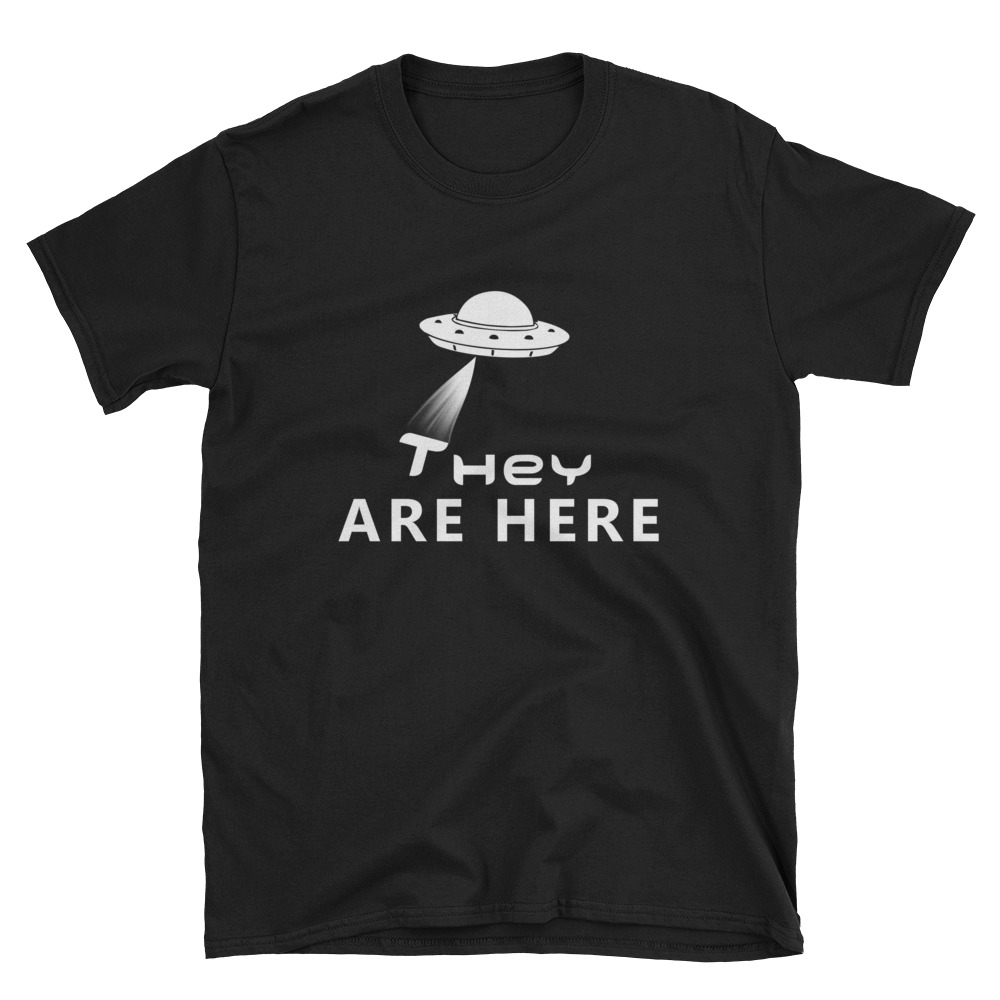 "They are here" UFO t-shirt for those that know that aliens are among us. We know that UFOs have been visiting us for years, now we just need to get everyone else to realize it.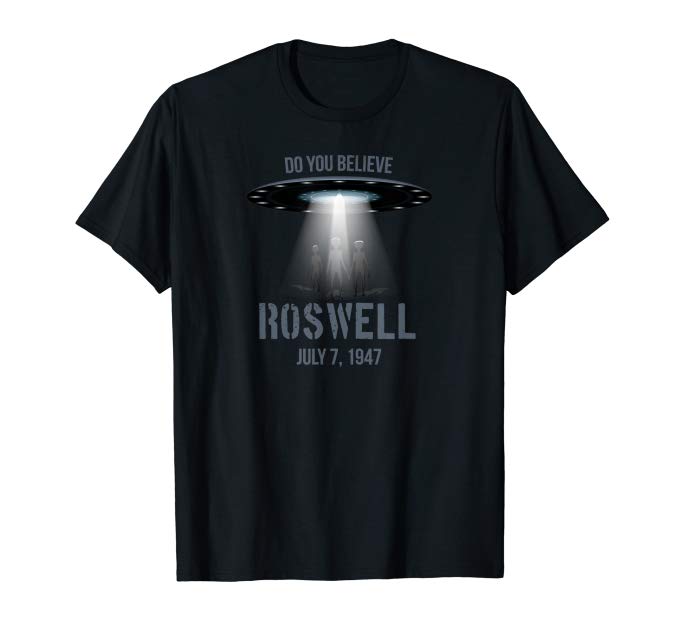 I don't think any UFO T-shirt collection would be complete without at least one nod to the Roswell Incident.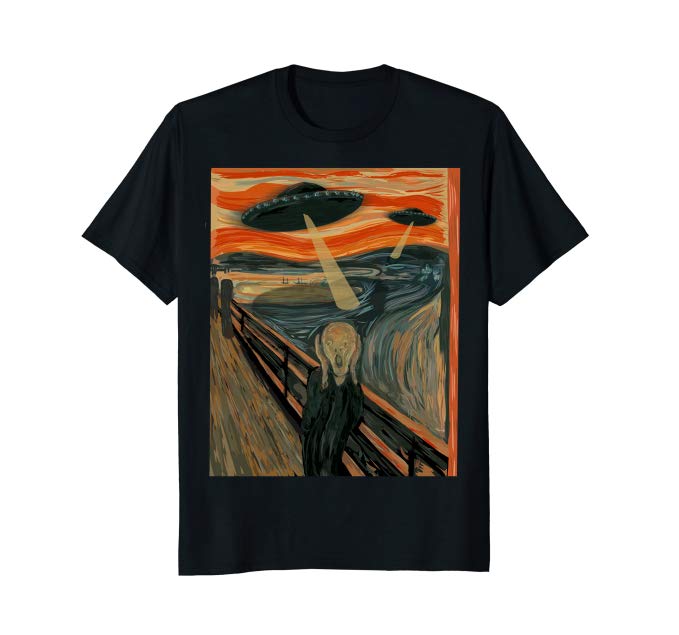 Combine the classic art piece "The Scream" with some UFOs and this is what you get! I really like this fine art – paranormal mashup.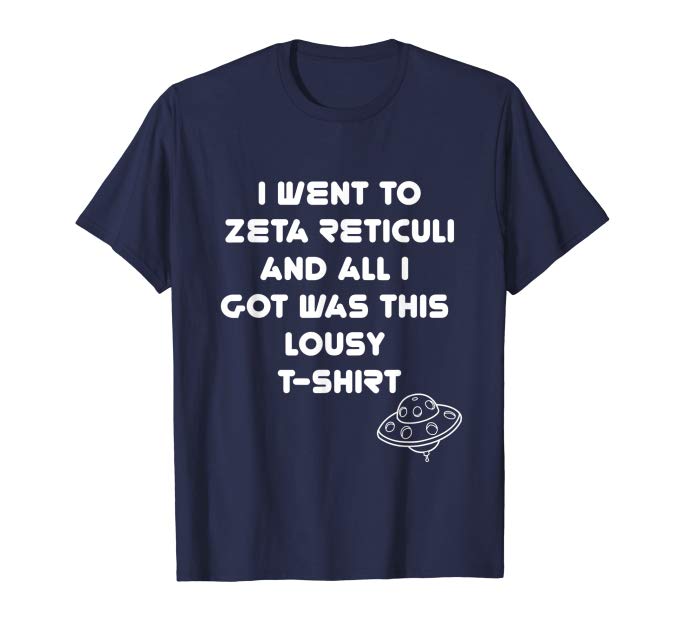 So you got abducted, they took you on a road trip to Zeta Reticuli and all you got was a t-shirt? Damn! 😆
There you have it, our 7 favorite UFO themed t-shirts. There are lots more to choose from and we will have more coming out soon. Which one is your favorite? Drop a comment below if you really love one of these or if there is a shirt you are really wanting, but can't find!